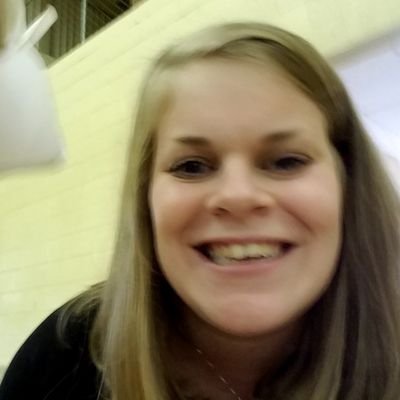 Kelly Day
Monaview Elementary
4th Grade Teacher
South Carolina, USA

Hi! I just finished my 11th year teaching in Greenville County. I taught third, fourth, and fifth grade at Alexander Elementary for ten years. Then I moved down the road to Monaview and just finished my first year there.

I absolutely love integrating technology into my teaching. I have a lot of fun imagining projects in my classroom and seeing how the students bring them to life!

I am spending my summer with my two daughters. We love going to the park and the library, as well as playing Barbies and baking.